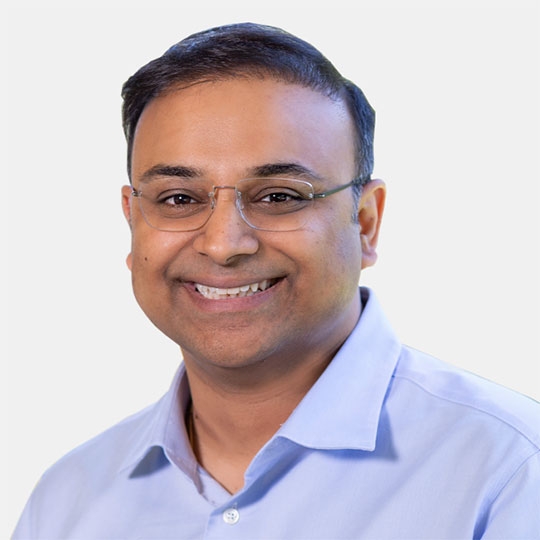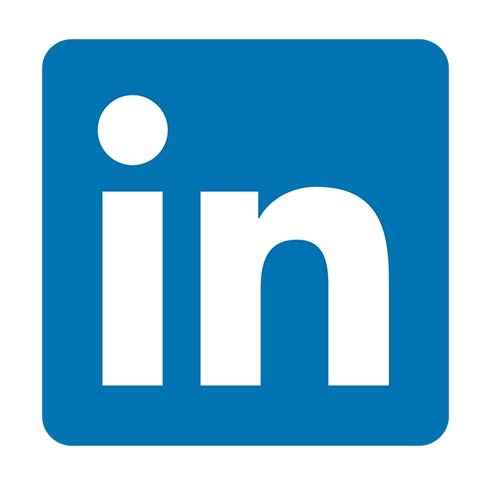 Varun Jain
Introduction
Varun Jain is a founding General Partner of SE Ventures and a member of the Investment Committee. He has been investing for over a decade in AI-led enterprise software startups focused on digital transformation and decarbonization of industry, mobility, and the built environment.
Professional Experience
Varun led SE Ventures' investments in category-leading companies such as Augury, Enable, Aquant, AiDash, Oosto, and many more. Before joining SE Ventures, he led Qualcomm Ventures' Global Early-Stage Fund, which backed several winners such as Zoom (NASDAQ: ZM), Matterport (NASDAQ: MTTR), Cruise Automation (acquired by GM), and 99 (acquired by Didi),
Education
Varun holds an MBA from Kellogg School of Management, where he was a McCormick Scholar.