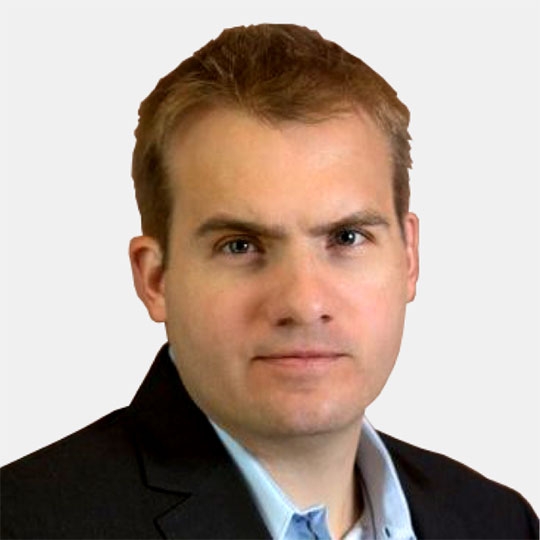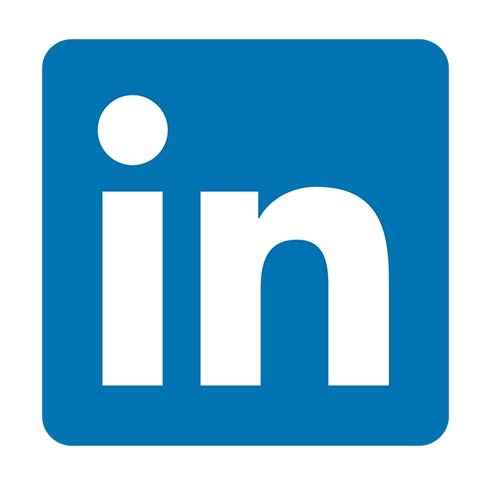 Stephan Preuger
Introduction
Stephan Prueger is the Operating Partner at SE Ventures, focused on accelerating innovative companies in the Prosumer and Digital Energy space. He supports AI Dash, Wattbuy, Station A, Modo Labs, Kojo, and Clockworks Analytics.
Professional Experience
Stephan Prueger joined SE Ventures in 2022 from the US Digital Power leadership where he led cross-business initiatives and was responsible for the Key Accounts sales team. Stephan was the former Chief Executive Officer for TrendPoint Systems responsible for all business operations and successful integration into Schneider Electric. He brings over 24 years of leadership, sales, and technology experience to the SE Ventures team. Stephan has had former roles with CA Technologies, EqualLogic, Dell, and EMC.
Education
Stephan graduated from the Cockrell School of Engineering at the University of Texas at Austin with a Bachelor of Science in Electrical Engineering.