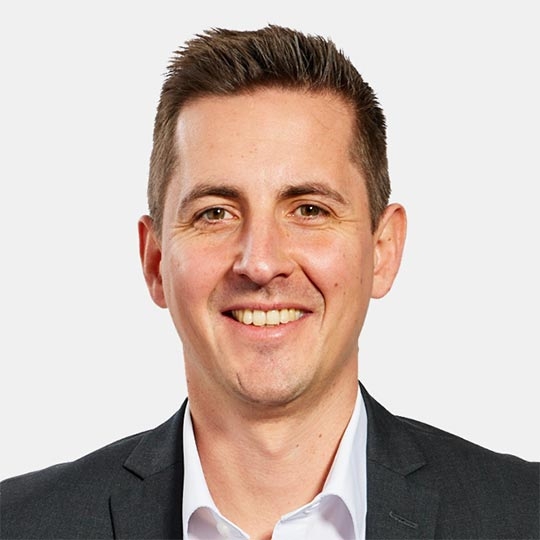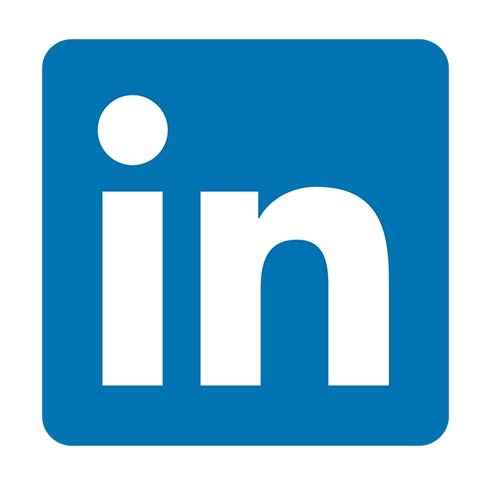 Pierre Buerkle
Introduction
Pierre Buerkle is the Operating Partner at SE Ventures. Pierre represents Schneider as a board member of the VDMA Electrical Automation in Germany.
Professional Experience
Pierre is an accomplished professional with extensive experience in the industrial sector. Joining Schneider Electric in 2001, Pierre has steadily progressed in his career, gaining deep knowledge in the machine market, and demonstrating application expertise. He has held key positions in various countries (Taiwan, UK, Germany) and has been involved in product and segment marketing, as well as sales management. In its last position as Vice President of Industrial Automation for the DACH Zone at Schneider Electric he and his team laid important foundations in the end-user sector (Consumer packaged goods ) and in building up a new digital transformation approach for future sustainable growth.
Education
Pierre has a degree in Electrical Engineering and Information Technology from the Karlsruhe University of Applied Sciences and in the Executive Program Innovator Method at INSTEAD Business School in Singapore.