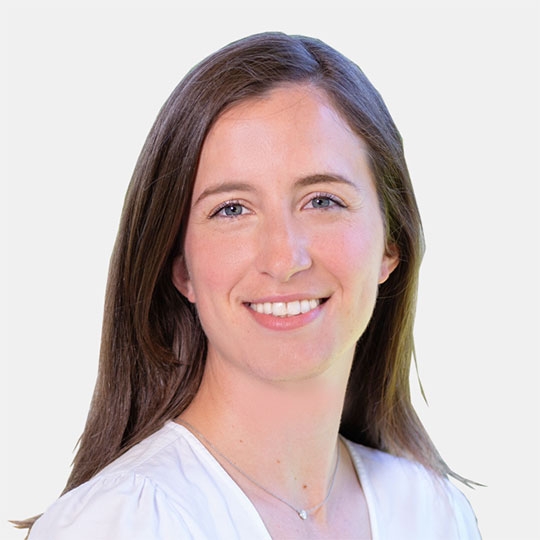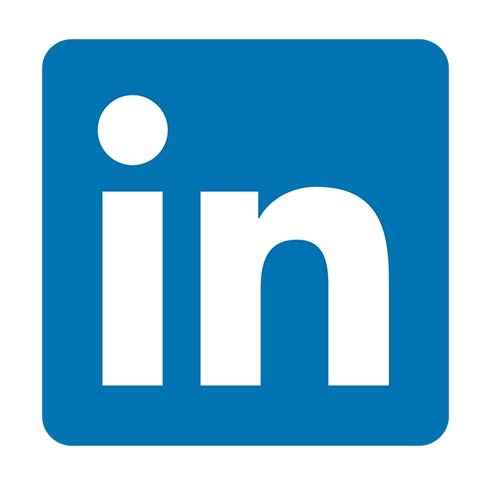 Maya Lusk
Introduction
Maya Lusk is an Associate at SE Ventures, focusing on finding next-generation technology solutions to advance the energy transition and sustainability in the built environment. Maya supports Patch, AiDash, and Clockworks Analytics.
Professional Experience
Before joining SE Ventures, Maya spent five years with Boston Consulting Group (BCG). There, she worked in their Power and Private Equity practices, supporting strategy and investment diligence for renewable energy, electric mobility, and energy efficiency-focused projects. While at BCG, she also did a secondment at Hawaiian Electric on their business development team, building new customer-focused programs and offerings.
Education
Maya holds a B.S. in Business Administration and Environmental Science from the University of Southern California.