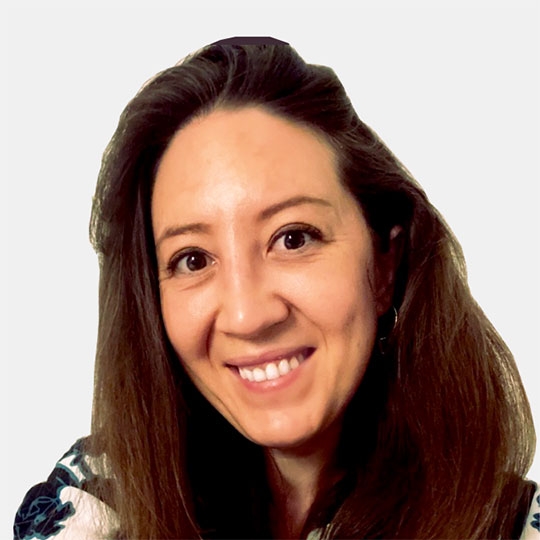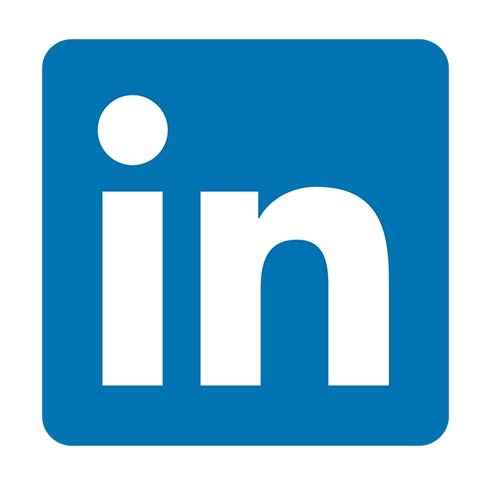 Mariette Oudin
Introduction
Mariette Oudin is a Business Incubation Leader at SE Ventures, where she focuses on launching disruptive business initiatives and connecting SE Ventures with innovation ecosystems for energy transition in Europe.
Professional Experience
Before joining SE Ventures, Mariette spent sixteen years in the aeronautics industry, where she worked on global innovative initiatives with Airbus Defense & Space, Dassault, Eads, Gifas, Governance of Paris Air Show, and Solar Impulse. Then she was the founder of six startups in aeronautics (carbon fuselage, electric plane, sustainable consultancy for aviation), arts, and media.
Education
Mariette graduated in international business administration and technology at Neoma Business School and digital at Sciences Po Paris.