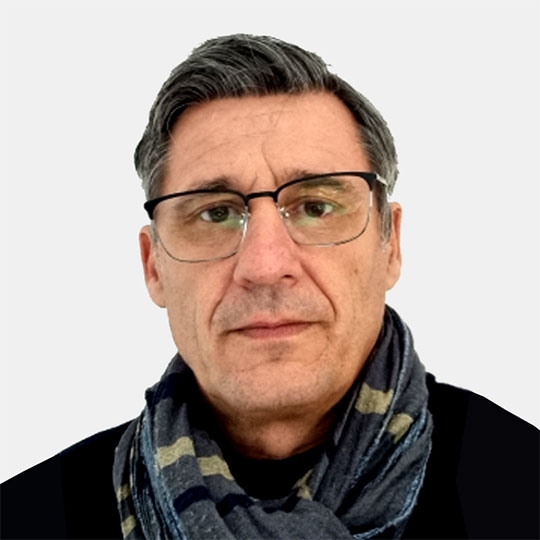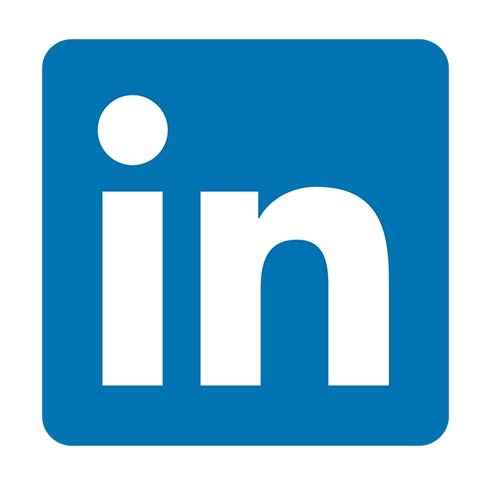 Luc Meysenc
Introduction
Luc Meysenc is the Operating Partner at SE Ventures, focusing on the new energy landscape, especially the digitization of electrical distribution and sustainability challenges.
Professional Experience
Luc joined Schneider Electric in 2005, leading turnkey projects for the electro-intensive segment. Then he moved to the Energy Management business unit as Global Lab manager and later Chief Technology Officer. Before joining SE Ventures in January 2022, Luc led a department of power systems experts helping Schneider Electric strategic customers define their new generation of electrical architecture focusing on hyperscale data center, MMM, O&G, healthcare, and semiconductor plants segments.
Education
Luc Graduated from Grenoble National Polytechnic Institute with a Master's and a Ph.D. in Electrical Engineering. He is the owner of more than 20 patents.