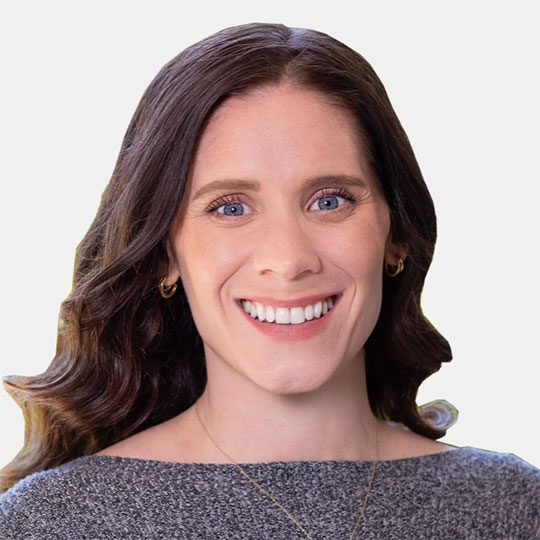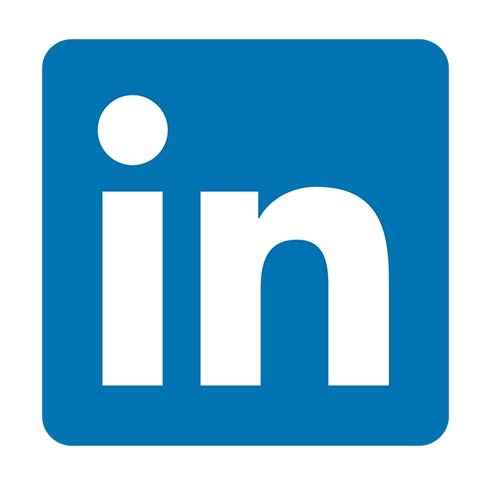 Kara Alter
Introduction
Kara Alter leads brand strategy, marketing, and community for SE Ventures, as well supporting our portfolio companies with co-marketing opportunities.
Professional Experience
Prior to joining SE Ventures, Kara has been the founding head of brand marketing at three fast-growing startups – and so she brings a founder perspective to our team, as well as deep domain expertise across the full spectrum of go-to-market strategy. She has led marketing programs for companies in sustainable investing, regenerative ag, mobility, sustainable communities, fintech, real estate tech, biotech, etc. – always focusing on building a highly-engaged global customer community.
Education
Kara holds a B.A. in Communication, with an emphasis on Business Administration and Communication Design, from the University of Southern California.