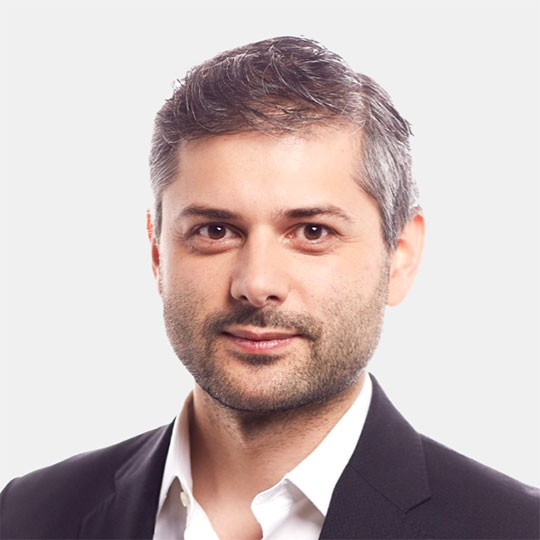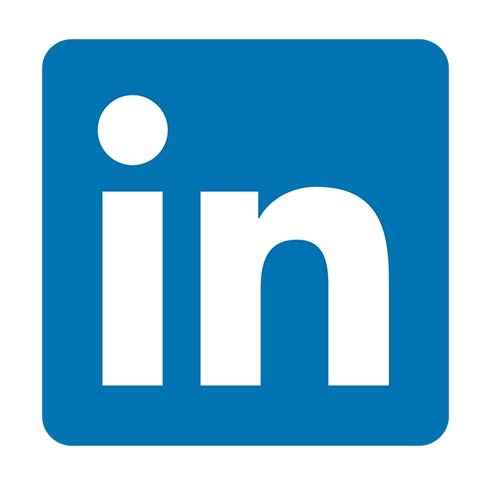 Julien Cristiani
Introduction
Julien Cristiani is a General Partner of SE Ventures, head of Europe and Israel and a member of the Investment Committee. He has been investing for over 15 years in climate tech and industrial tech such as Plug Power, Ynsect, Naskeo, and Afyren.
Professional Experience
Before joining SE Ventures, he was a General Partner at Supernova Invest, a leading deep tech VC in Europe. Previously, he was co-founder and co-head of the CVC of the Air Liquide group, a world leader in industrial gasses. Julien started in private equity at Citigroup before leading Air Liquide group's Corporate Finance and M&A in Europe.
Education
Julien holds an MSc in Electrical and Mechanical Engineering from Ecole Centrale Paris, France, specialized in Organization and Industrial Engineering from ICADE-ICAI University in Madrid, Spain.