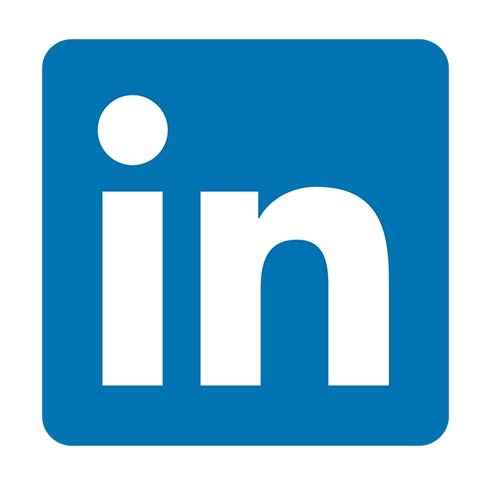 Grace Ao
Introduction
Grace Ao is the HR leader for the SE Ventures team. She partners with the SE Venture leadership on talent strategy development and execution. She is responsible for talent attraction, retention, and driving a high performing, empowered and engaged team at SE Venture. She also oversees all HR activities for the broader Innovation@Edge organization, where SE Venture belongs.
Professional Experience
Grace has been with Schneider Electric for more than 5 years. Prior to taking the HR leadership role for Innovation@Edge, Grace was the Talent and Development leader for North America. Before joining Schneider Electric, Grace held progressive HR roles in General Motors and Avery Dennison, where she worked as HR business partners as well as COE leaders, with focus on Talent Management, Leadership Development, Learning, Change management, Organizational Development, etc.
Education
Grace holds a Bachelor of Economics degree in International Business from Sun Yat-Sen University in China, and a Master of Human Resources degree from University of South Carolina.