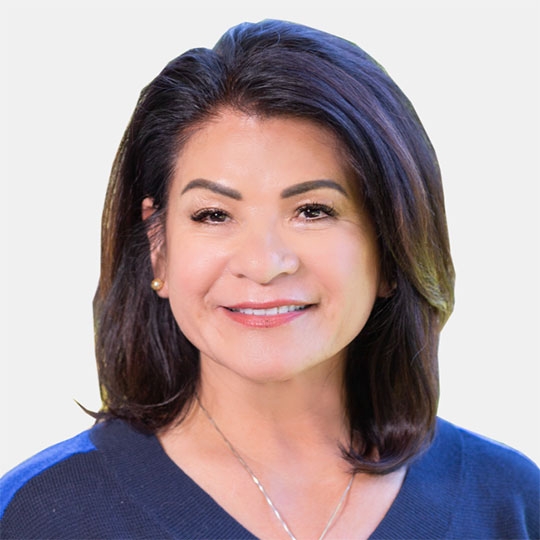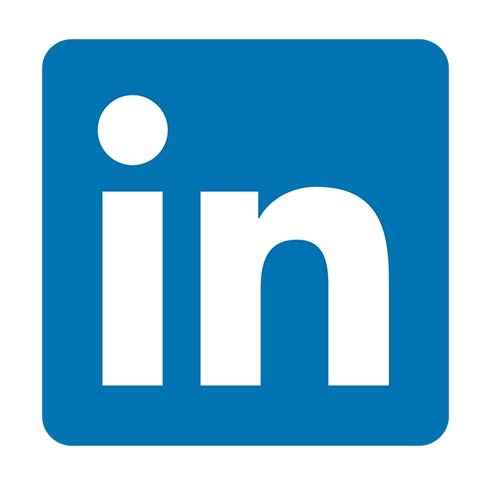 Eva Cabico
Introduction
Eva Cabico is an Executive Assistant for SE Ventures supporting Amit Chaturvedy, Managing Partner, Grant Allen, General Partner, and Varun Jain, General Partner.
Professional Experience
Eva Cabico joined SE Ventures in 2022 as Executive Assistant/Office Manager. Ms. Cabico has extensive experience in senior-level executive support. Before joining SE Ventures, Ms. Cabico worked at The Siris Group, supporting the Partner, Managing Director and team in Merger and Acquisitions and at The Carlyle Group, supporting the Co-head of TMT and team.