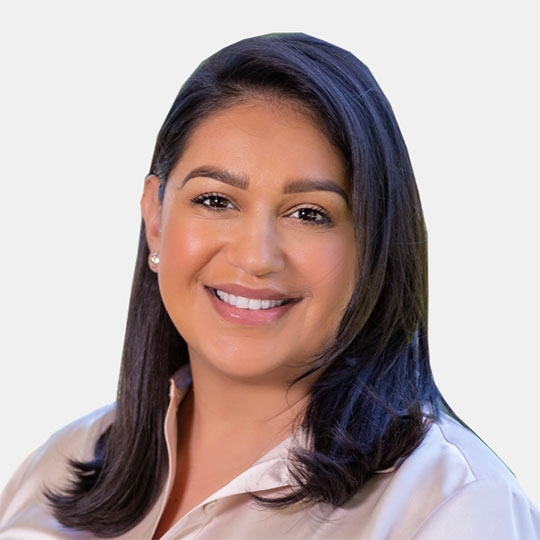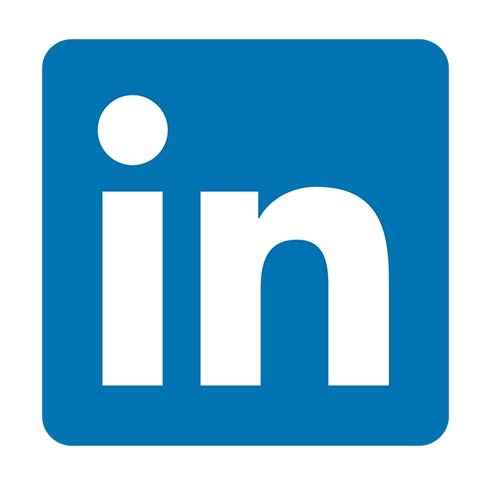 Erin Minjares
Introduction
Erin Minjares is an Executive Assistant for SE Ventures supporting Gregoire Viasnoff, VP of Business Incubation, Deepak Bhandary, Senior Incubation Partner and on the Energy Management Business Unit Jaser Faruq, SVP of Innovation.
Professional Experience
Erin joined SE Ventures in 2021 as Executive Assistant. Ms. Minjares has extensive experience in senior-level executive support. Before joining SE Ventures, Erin worked in the TV advertising industry, supporting the CTO and VP of Marketing at Cadent.
Education
Erin studied Business Administration at San Jose City College.