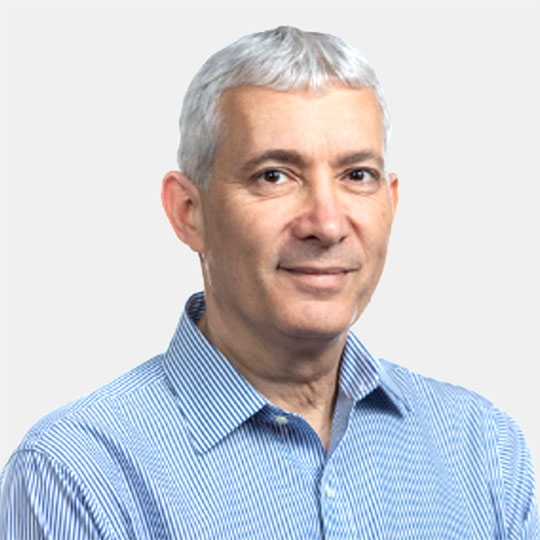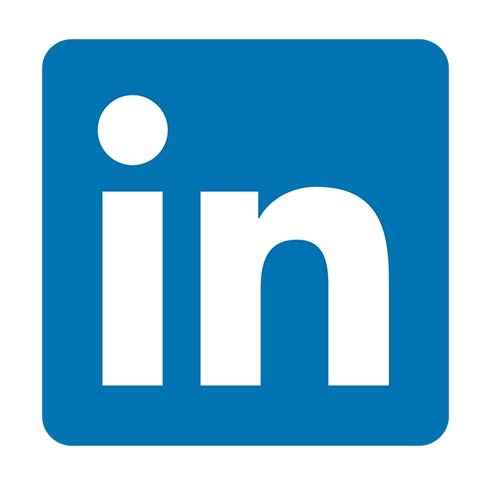 Doron Kruphman
Introduction
Doron Kruphman is the Operating Partner at SE Ventures, focused on the Israeli startup ecosystem and accelerating innovative companies in energy management, industrial automation, and supply chain. Doron supports Claroty, Augury, Aquant, Oosto, and Prisma Photonics.
Professional Experience
Before joining SE Ventures, Doron led the secure power division in Schneider Electric Israel for eight years and transformed them into a market leader in the data center market. Before joining Schneider, Doron served 25 years in one of the Elite technology units of the Israeli Intelligence Corps and retired as Lt. Colonel.
Education
Doron has broad professional and managerial experience and specializes in simplifying the complicated. Doron holds BA in Economics & Logistics and MA in Information Science from the University of Bar Ilan.