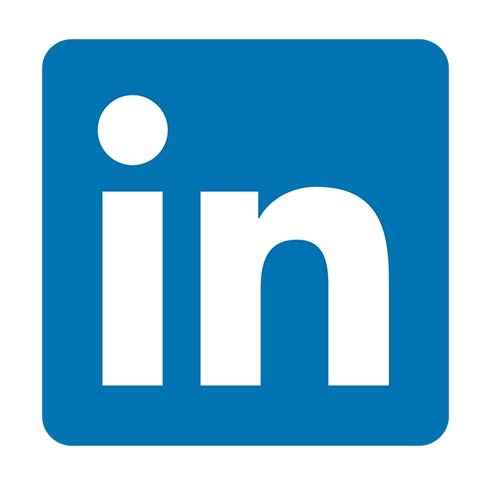 Deepak Bhandary
Introduction
Deepak Bhandary is a Senior Incubation Partner at SE Ventures. He focuses on finding and incubating new business opportunities or early-stage companies in sustainability, energy management, and automation. Deepak works closely with Dash Energy and GRAIN Ecosystems Inc. within the SE Ventures portfolio.
Professional Experience
Before joining SE Ventures, Deepak was the VP of Ecosystems & Digital Monetization at Schneider Electric. He spent ten years at Schneider Electric in leadership roles covering digital transformation, IoT enablement, digital marketing, and marketplaces. Before joining Schneider, Deepak worked in enterprise technology consulting positions.
Education
Deepak received his MBA in Finance & Strategy from the Indian School of Business, Hyderabad. He holds a Bachelor's degree in Electronics & Communications Engineering and completed an executive education program on Entrepreneurship at Harvard Business School.