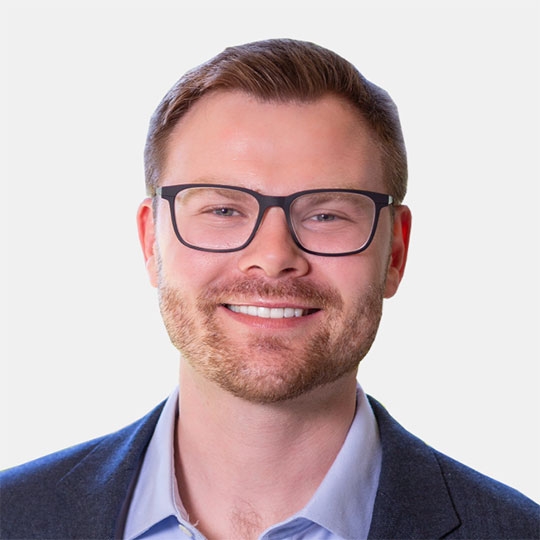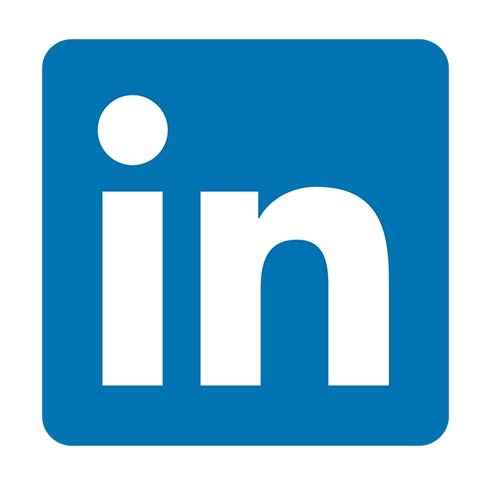 Brad Jones
Introduction
Brad is a Principal at SE Ventures. He focuses on finding and managing next-generation investments that advance the energy transition, environmental sustainability, and industrial automation.
Professional Experience
Before joining SE Ventures, Brad was an investor at Blumberg Capital, an early-stage venture capital firm focused on enterprise software with $750M in AUM. During his time at the firm, Brad sourced six investments, including Field Materials and Overview. Brad served as a board observer for three of Blumberg Capital's portfolio companies and to date, his investments have gone on to raise over $80M. 
Before his time at Blumberg Capital, Brad was the first non-founder hire at Babylon Micro-Farms, an AgTech startup that provides automated vertical farms for commercial use. At Babylon, Brad supported strategy & operations, and the company has raised over $10M to date.
Education
Brad holds a B.A. in Economics and Technological Entrepreneurship from the University of Virginia, where he graduated with distinction in Phi Beta Kappa.