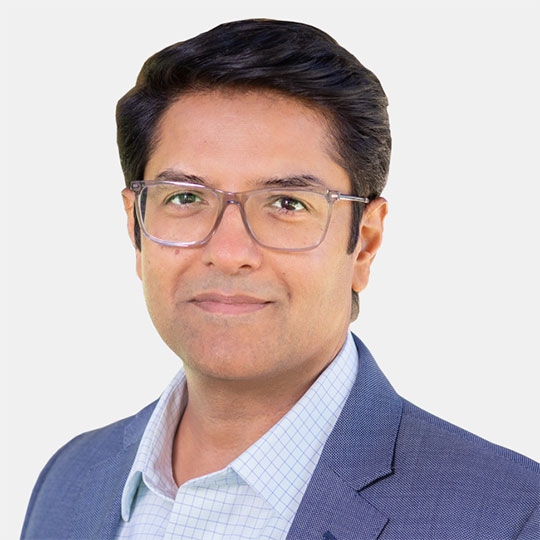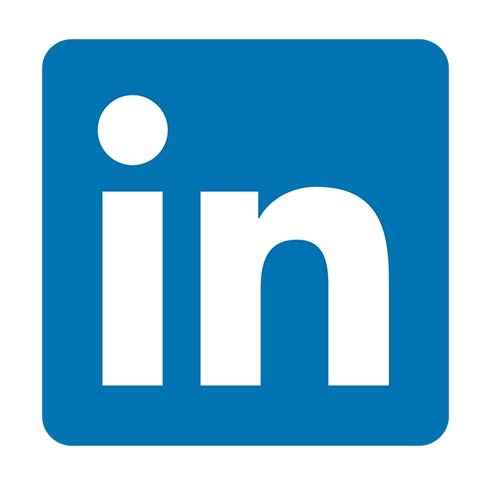 Amit Chaturvedy
Introduction
Amit Chaturvedy is the Managing Partner & Global Head of SE Ventures, where he oversees the €1B global venture investments platform. Amit drives the overall fund strategy and brings nearly 20 years of professional experience in venture capital, private equity, and corporate development.
Professional Experience
Previously, Amit was at Cisco Systems, where he was the Global Head of venture investing and corporate development for Cloud Computing, IoT, Data Center & Enterprise Networking. Before Cisco Systems, Amit was a Director at Summit Partners, where he led investments in US and Asia with a focus on industrial sectors. Amit started his career as an R&D Engineer at Cummins Engines, supporting connected vehicles and EV programs.
Education
Amit has an MBA from Harvard Business School, an MSME from Purdue University, and his BTech in ME from the Indian Institute of Technology, Bombay.