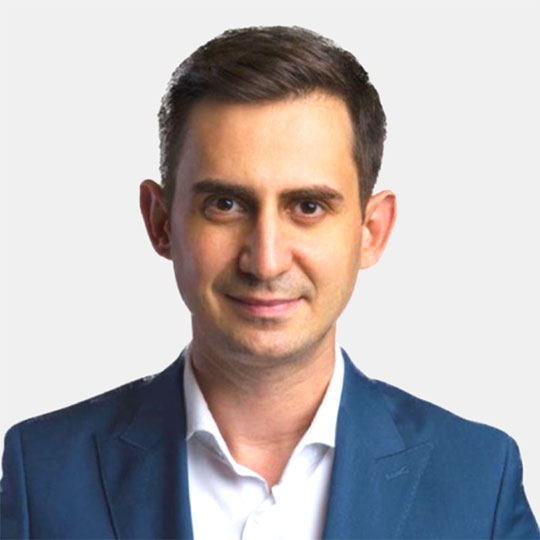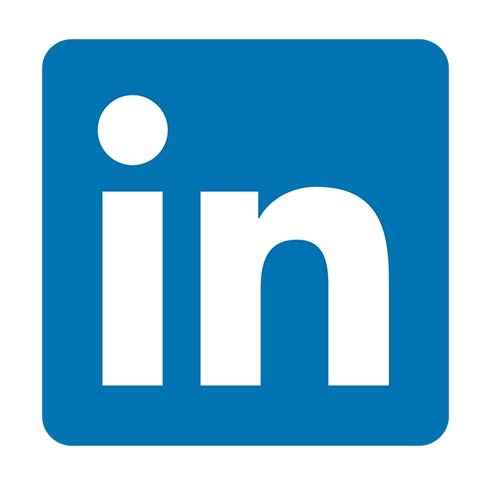 Alexandru Popa
Introduction
Alexandru Popa is a Business Incubation Project Manager at SE Ventures. He focuses on finding the next generation of technology solutions to advance and assist Schneider's channel partners in their digitization journey. Alex supports Tradify, Kojo, Enable, Renorun, and Qmerit.
Professional Experience
Before joining SE Ventures, Alex spent four years in the Global Strategy teams of Schneider Electric. There, he led the global strategy development for 2 out of the 8 Schneider verticals and acted as Strategy & Operations head for a $500Mn global organization. Alex joined Schneider from the management consulting space, where he developed strategic recommendations and implemented major change initiatives for corporate clients in 5 industries. Alex also founded a consumer products e-commerce company offering a wide range of innovative products in the wine accessories category that he grew to $1M in revenue.
Education
Alex holds an M.Sc. in Business Administration from the Bucharest University of Economic Studies.