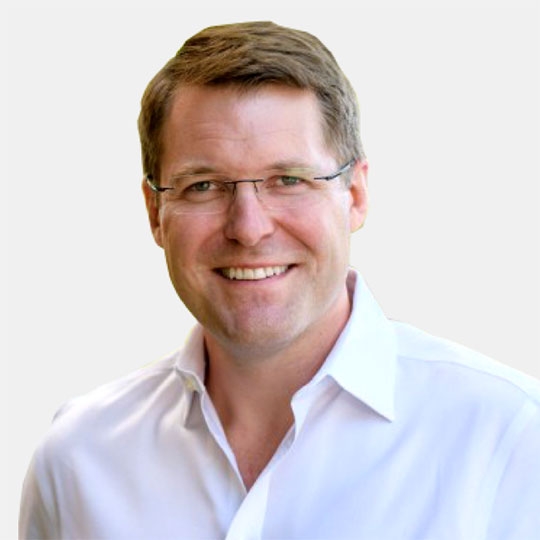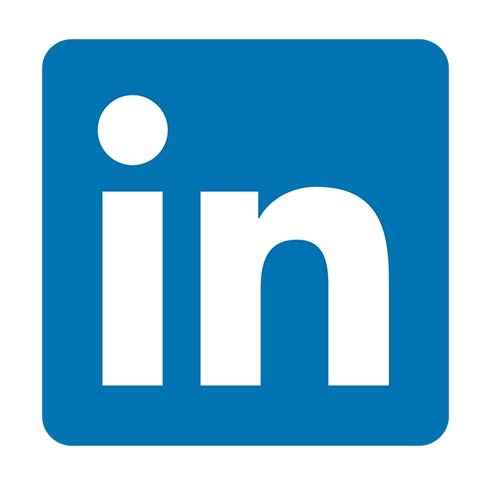 Grant Allen
Introduction
Grant Allen is a founding General Partner at SE Ventures, where he is focused on the digital transformation and decarbonization of incumbent industries and the built environment. He is the senior investment specialist for energy management, e-mobility, and climate tech. He has led many of SE Venture's investments, including Banyan Infrastructure, Fabric8 Labs, Kojo, Natel, Patch, Poka, Scandit, Station A, Titan AES, and WattBuy. Other investments include AutoGrid (acquired by Schneider Electric), eIQ Mobility (acquired by NextEra), and Proterra (NASDAQ: PTRA).
Professional Experience
During his 15+ year venture capital career, Grant has invested in over 80 companies, often at the intersection of energy and industry. Before SE Ventures, he was the global head of venture capital for Zurich-based ABB. There he led a team spanning five countries, a $300M fund, and early investments in Northvolt, Bonsai.ai, Industrial Defender, CMR Surgical, FreeWire, Atom Power and MineSense. Earlier, Grant was with Core Capital Partners, where he closed the firm's Series A in GoMobo (NYSE: OLO), delivering a return multiple of nearly 130x; Microsoft's mobility group; First Round Capital-backed Jingle Networks; Bates White, where he developed custom quantitative models used in mass tort liability proceedings; and Nextera Interactive, a Web 1.0 consulting firm. 
He is a three-time member of the Global Corporate Venturing Power List, recognizing the Top 100 corporate VCs in the world, a multi-year member of the World Economic Forum Technology Pioneer selection committee, and is a Venture Partner with Motus Ventures (early stage VC focused on AI, automation, and electrification). An active angel investor, he has invested personally in nearly over 40 startups, often at the seed stage, including Carta, ChargeLab, Cohesity, Coinbase, Dexterity, DocSend, EquityZen, Formic, Sundae, Uber, Wagestream, Wise and Zume and helped catalyze a group of Washington, DC angels to co-found NextGen Venture Partners, a network-driven venture firm. Grant is an ardent supporter of early cancer detection and patient advocacy and is a co-founder and Chairman of the Ocular Melanoma Foundation.
Education
Grant holds a BSE in Civil and Environmental Engineering from Duke University, an MBA from The Wharton School, and has completed executive education at IMD in Switzerland.