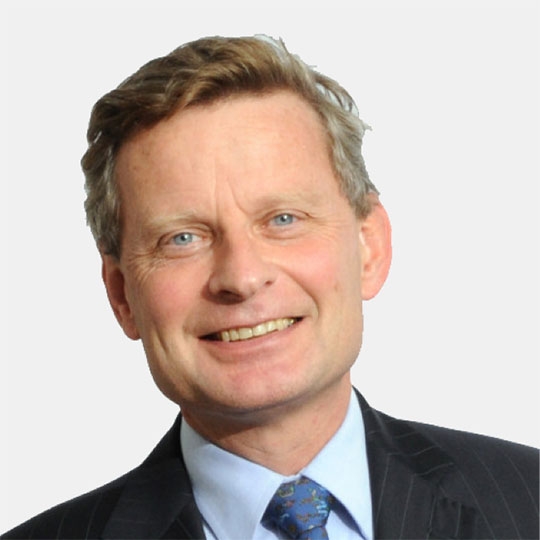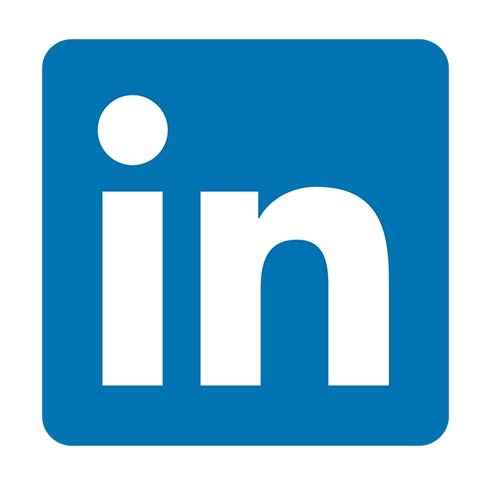 Barthold Veenendaal
Introduction
Barthold Veenendaal is the Operating Partner at SE Ventures, focused on accelerating innovative companies in industrial automation, global supply chain, with special attention to sustainability, digitization, and electrification. He supports inter alia Augury, Prisma Photonics, Fabric8labs, and Synapticon.
He likes: Persons who see problems as opportunities
He dislikes: Persons who do not see problems as opportunities
He admires: Persons who become stronger when the pressure rises
His favorite quote: ἄνθρωpος µέtρον, (Ánthropos métron), or "Man is the Measure of all Things"
Professional Experience
Barthold joined Schneider Electric in 1999. He initially worked for several years as Country Manager, then as Senior Vice President of Business & IT Transformation, of Sensors and Field Devices Global Division, of Energy Storage Strategic Initiative, of Schneider Naming Project, and since June 2019 for SE Ventures. Before joining Schneider, Barthold held various leadership roles such as International Atomic Energy Agency (IAEA), United Nations - Royal Philips, Corporate Legal department (Eindhoven, Paris) - Unichips Finanzaria, a food company holding (Milano), Member of the board - Advising Start-Ups.
Education
Barthold graduated in Economics and Law from the University of Utrecht and Rotterdam Netherlands and in International Relationships International Public Law from the Diplomatic Institute of Vienna Austria.